Process Your Grief in Your Own Way
Following a loss, there is an important need to give voice to the story. Pursuing counseling and giving yourself the opportunity to put words to one of the most significant and potentially life-changing events in your life can be one of the greatest gifts you can give yourself.
Often people get concerned about burdening loved ones or feel pressured to "move on" and be "over it". Counseling can be a safe place to process the event, find safety in sharing without having to edit or take care of others around you.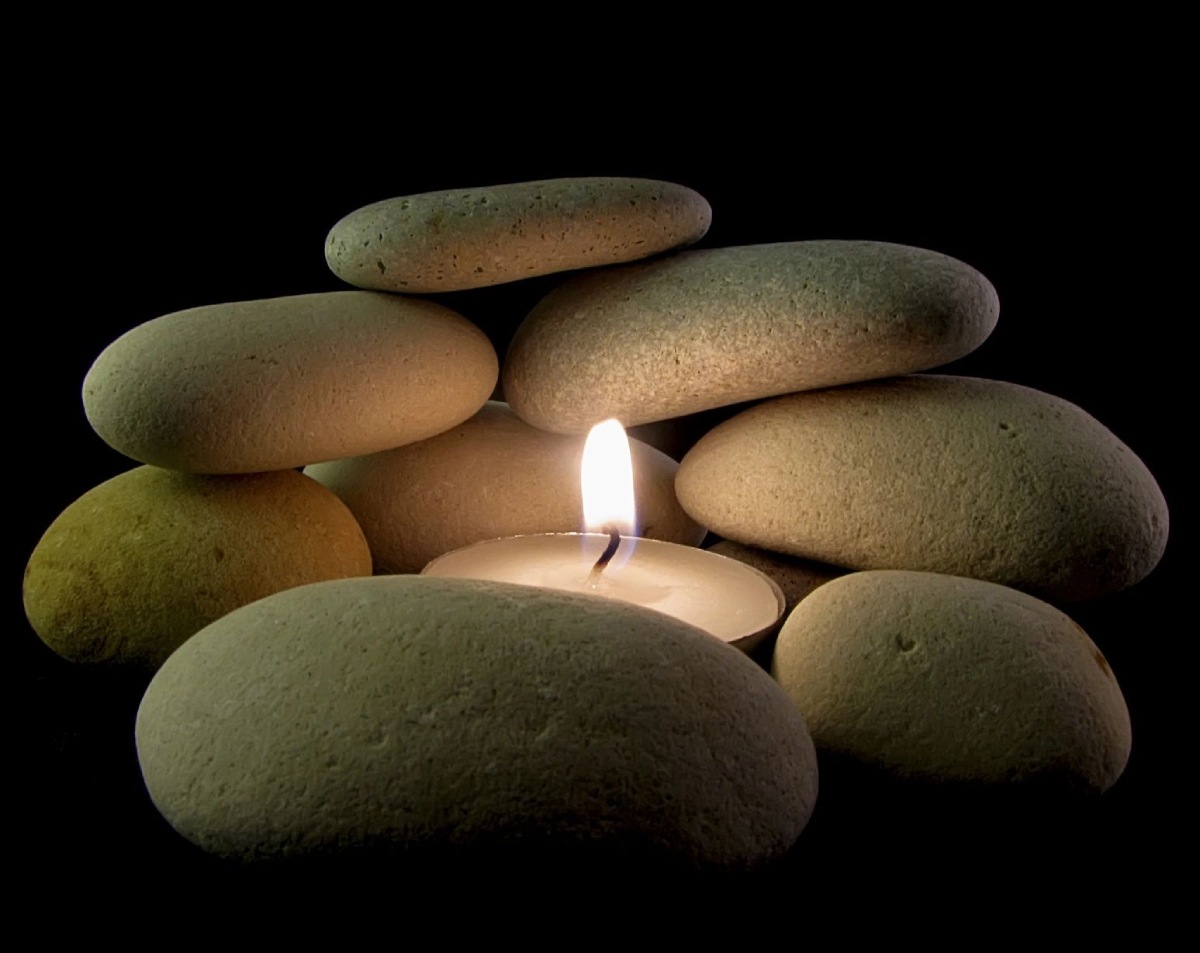 Individual, family, & couples counseling
Specialized treatment for: